Whatever your landscaping needs, King's Landscapers can help! Our professional staff provides complete landscaping services to commercial or residential properties. From your initial consultation to the completion of each design, we have the working knowledge that you can trust and the years of experience that you can rely on.
Our Services Include: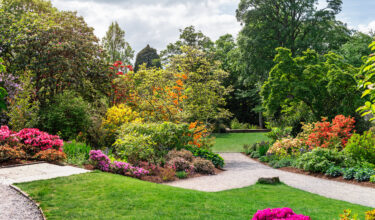 Landscape Design & Planting
The natural beauty of your property and your personal style are always showcased in our designs. We can create unique and attractive annual and perennial planting beds with species that are appropriate for your climate and region.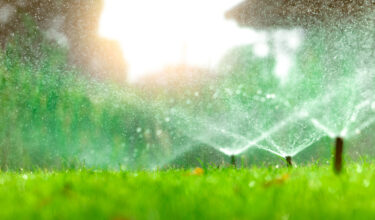 Irrigation Installation
We offer irrigation service and repair, as well as winterization & spring maintenance.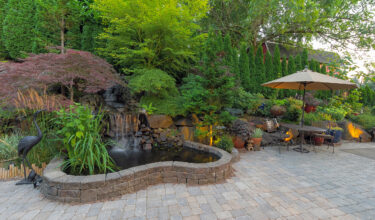 Hardscaping
This attractive surfacing option for driveways, walkways and patios will enhance your curb appeal by adding colour and texture. Pavers are made up of either clay or concrete, which allow for a wide variety of shapes, sizes, prints and colours.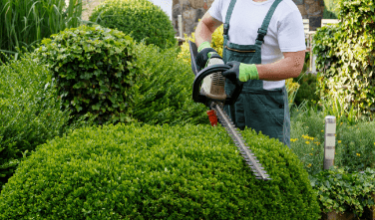 Landscape Maintenance
Our landscape maintenance professionals will keep your property in optimum condition.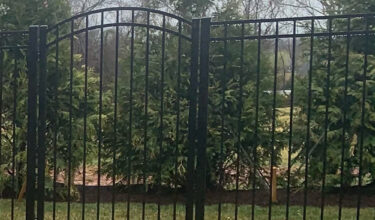 Fences
We install & maintain fencing for your home or business needs. Whether you are looking for a privacy fence or wrought iron fencing, we only use high-quality materials.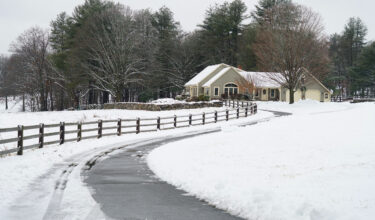 Snow Plowing and Removal
We offer full service snow removal contracts and on call service. Some of our winter services include: Roof clearing, driveway clearing, foundation clearing, salting/sanding, and removing and hauling away excessive snow build up on your property.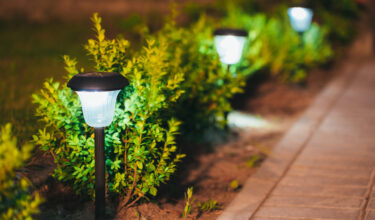 Outdoor Lighting
Outdoor lighting will add a new dimension to your landscape, enhance your curb appeal, as well as providing security for your property.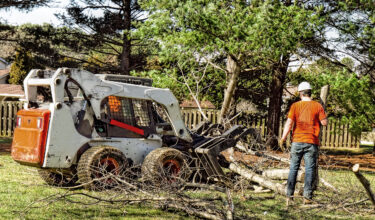 Tree Removal
We offer full service tree removal on all size trees. Our experienced staff will safely cut down damaged trees and dispose as needed.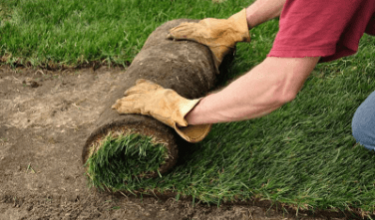 Laying Sod/Seeding Lawns
Seeding should be done early enough in the growing season to allow the seed to develop a root and grow lush blades. The other alternative for a quick and healthy lawn is to lay sod.